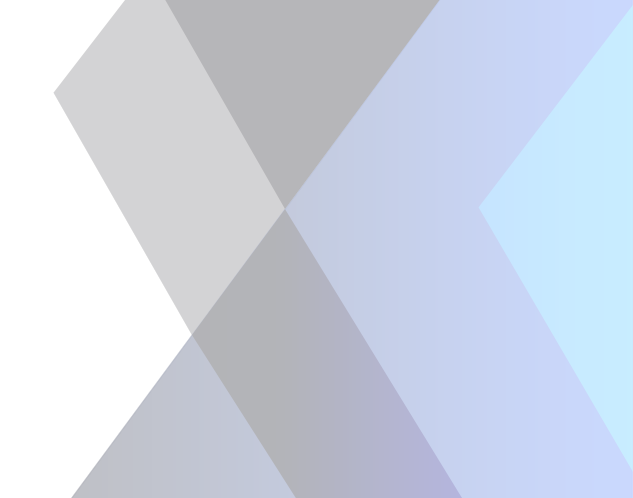 Mobile Notary Services
When you need the convenience of a Notary meeting you at your home or place of business to notarize important documents, call Moore Signings.
Common Documents we notarize:
Wills and Trusts

Loan Documents
Retirement Savings Documents

Grant Deed

Power of Attorney

Advanced Healthcare Directive

Vehicle Transfer Applications
Grant Deed Recording
We will meet the Grantors, notarize the Deed, and record it along with the other required paperwork, with the County Recorder's Office.
Real Estate and Loan Documents
We notarize Loan Documents and are familiar with receiving and printing loan packages from Escrow and Title companies for signers.
Training and Certifications: Notary2Pro, Signing Agent Basics, Sign and Thrive training.
Hospital Notary Service
We make Notary service calls to patients and their families. We have experience with notarizing documents at the patient's bedside. Here is a list of questions to answer when requesting hospital notary services:
Will the patient have a current Driver's License or Government ID?

Is the patient aware?

Is the patient medicated, and if so, will a nurse or doctor allow them to sign?

Can the patient sign their name unassisted?
Skilled Nursing Hospitals will require an Ombudsman to sign Advanced Healthcare Directives and Powers of Attorney prior to Notarization

What type of document is the patient signing?
Having these questions answered before the Notary arrives will make the patient's experience much better.
Jail Notary Service
We provide Notary Services to Jail Inmates and their Families. As an approved Essential Services vendor to the Orange County Sheriff's Department, we can provide Jail notarizations 7 days a week to any of its incarceration facilities. We also serve jails in Long Beach and Orange County.
Some common documents for Jail Notarizations are:
Power of Attorney

Real Estate Documents

Temporary Custody of Minors

Vehicle Release