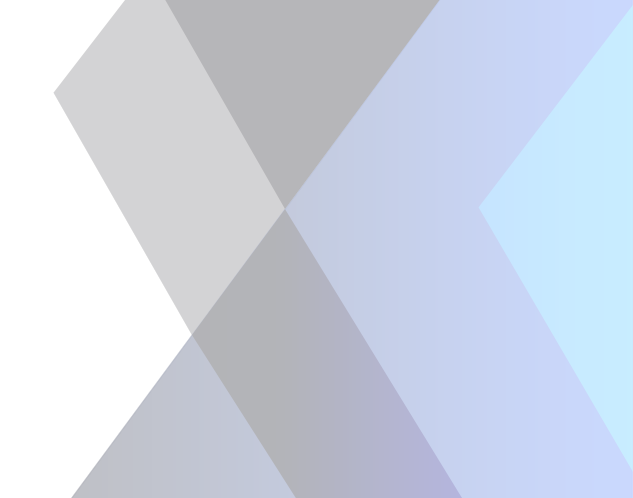 CALIFORNIA BUILDING PERMIT EXPEDITOR
SERVICES in HUNTINGTON bEACH CA
Moore Signings is a top-notch company that is committed to delivering a personalized and premium quality 1-1 service to our clients. 
With us, you are guaranteed a high level of professionalism, reliability, and efficiency in meeting your permit requirements. 
Our team provides fast and accurate solutions to building, mechanical, electrical, plumbing, concrete, fence, solar, roofing, and other essential services to ensure that your project is completed quickly and to the highest standards possible. 
We understand the importance of meeting deadlines and budgets, which is why we take great care to communicate efficiently with our clients and ensure that all necessary permits are obtained in a timely manner. 
Whatever your requirements may be, you can trust us to deliver a result that exceeds your expectations. Get in touch with us today and let us help you take your project to the next level.
Over-the-Counter Submissions (OTC):

Personalized Assistance: One of the main benefits of OTC submissions is the opportunity for face-to-face interaction. When you choose this method, I will personally assist you in preparing the necessary paperwork and walk you through the submission process at the relevant permitting office. I understand that every project is unique, and the direct interaction allows me to address any queries or concerns you may have in real-time.
Immediate Feedback: With OTC submissions, you receive instant feedback from the permitting authorities. I will be there to represent your interests and respond to any inquiries, which can significantly reduce the waiting time for approval or address any potential issues immediately.
Ideal for Simple Projects: OTC submissions are particularly advantageous for straightforward projects with minimal complexities. I can help determine if your project is eligible for OTC submission and guide you through the entire process, saving you valuable time.

Electronic Submissions:

Convenience and Efficiency: For clients who prefer a streamlined approach, electronic submissions offer unmatched convenience. Through secure online platforms, I can help you upload all the required documents from the comfort of your office, saving you the hassle of in-person visits.
Faster Processing: Electronic submissions often result in faster processing times, as the permit applications can be reviewed remotely by permitting authorities. This advantage can be crucial for time-sensitive projects, enabling you to start construction sooner.
Enhanced Collaboration: With electronic submissions, collaboration becomes easier. I can work closely with you, architects, and contractors, ensuring that all necessary documents are complete and in the required format before submission.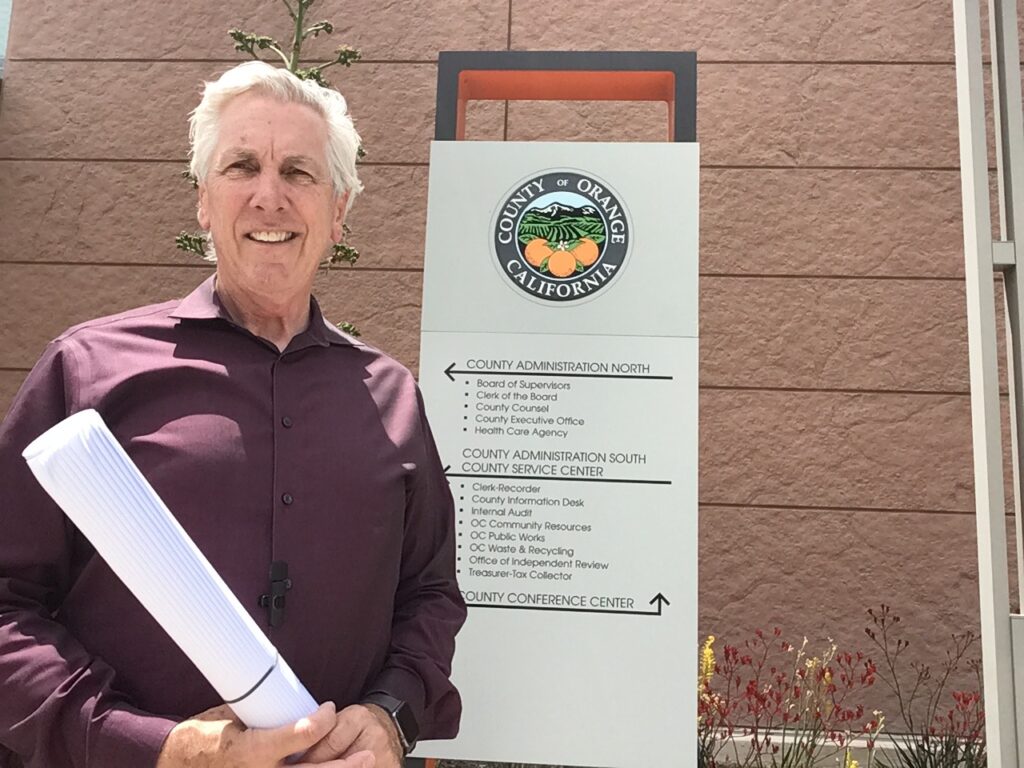 Areas We Cover: 
Orange County-All Cities

 

Long Beach

 
 We pull permits for you at the City and county offices. You save time!  
We will submit the permit application, along with your plans (if required) either online or at the permit window of your city or county. When corrections are required, we will resubmit once you have updated them.  
We Can Call You from the Permit Window 
If you need us to go to the permit window to meet with Planning or Permit Techs, we can call you so you can speak directly with them and save countless emails and phone calls. You save time and money! 
To make payments to the city or county, we'll call you and you can give your credit or debit card to the finance clerk over the phone for immediate payment. You don't have to leave your jobsite, and you can focus on billable hours. 
How I Can Help:

Personalized Guidance: Regardless of the submission method you choose, I will provide personalized guidance, taking into account the specific requirements of your project. I'll offer step-by-step assistance, making sure you have a comprehensive understanding of the process.
Navigating Regulations: Permitting processes can be daunting due to complex regulations. Rest assured, I stay updated with the latest local building codes and regulations, ensuring your applications are compliant and well-prepared.
Project-Specific Solutions: Every project has unique needs, and I understand that. Whether it's a residential renovation, commercial construction, or architectural plans, my expertise spans across diverse projects, and I'll tailor my services to match your requirements.
Permits 
We offer a convenient service of obtaining permits for you from the local city or county permit offices. You save time! 
Permit Application 
We will file the permit application, along with your plans (if needed) either online, or in person at the permit office of your city or county.  
Plan Check 
When revisions are needed, we will file them again once you have updated them. If you need us to meet with Planning or Permit Staff, we can call you and you can talk directly with them and avoid unnecessary emails and phone calls. You save time and money! 
Plan Check and Permit Fee Payment 
To pay the fees to the city or county, we'll call you and you can provide your credit or debit card to the finance clerk for immediate payment. You don't have to leave your work site, and you can concentrate on billable hours. 
Permit Courier Services 
If your permit has already been submitted, and you need us to run your final revisions into the Permit department, we offer courier services.  
Record Mechanics Lien  
If you need to file a Mechanics Lien at the County Recorder, we will do that on your behalf. 
Training: Notary Permit Runner-CynaNotary