WE GO DEEP TO UNLOCK INSIGHT AND HAVE THE COURAGE TO ACT.

Markets dominated by products and services designed for the general consumer.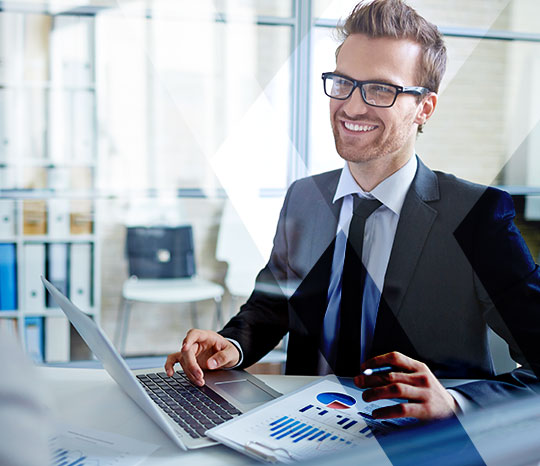 Business Insurance serves business executives who are responsible for the purchase and administration.
We go deep to unlock insight and have the courage to act. We bring the right people together to challenge.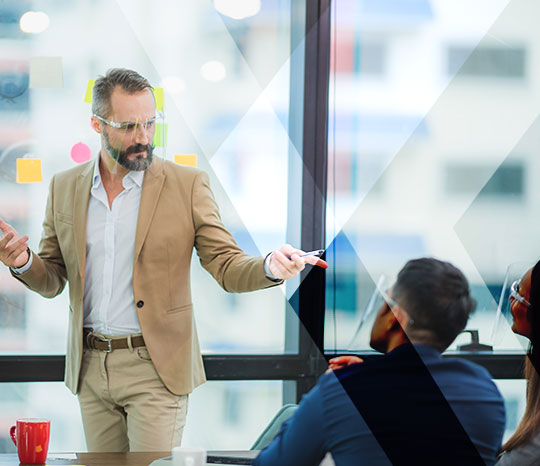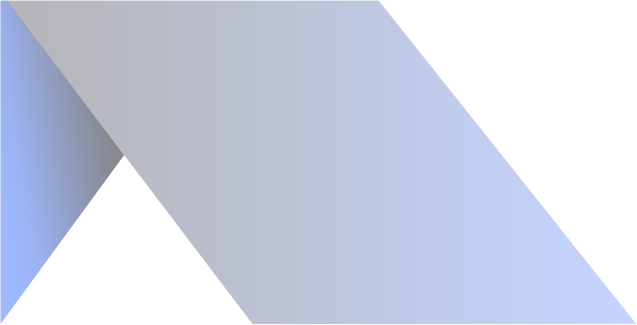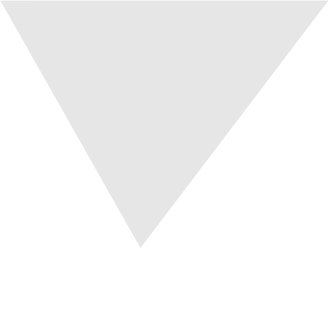 WE'RE DELIVERING THE BEST CUSTOMER EXPERIENCE